Daniel Kahneman, Martin Nowak, Steven Pinker, Leda Cosmides, Michael Gazzaniga,  Elaine Pagels
---
"We'd certainly be better off if everyone sampled the fabulous Edge symposium, which, like the best in science, is modest and daring all at once." — David Brooks, New York Times column
---
In July, Edge held its annual Master Class in Napa, California, on the theme: "The Science of Human Nature": Princeton psychologist Daniel Kahneman on the marvels and the flaws of intuitive thinking; Harvard mathematical biologist Martin Nowak on the evolution of cooperation; Harvard psychologist Steven Pinker on the history of violence; UC-Santa Barbara evolutionary psychologist Leda Cosmides on the architecture of motivation; UC-Santa Barbara neuroscientist Michael Gazzaniga on neuroscience and the law; and Princeton religious historian Elaine Pagels on The Book of Revelation. In the coming weeks we will publish the complete video, audio, and texts. For publication schedule and details, see below.
---
Spring Mountain Vineyard, St. Helena, Napa, CA  
Friday July 15 to Sunday, July 17th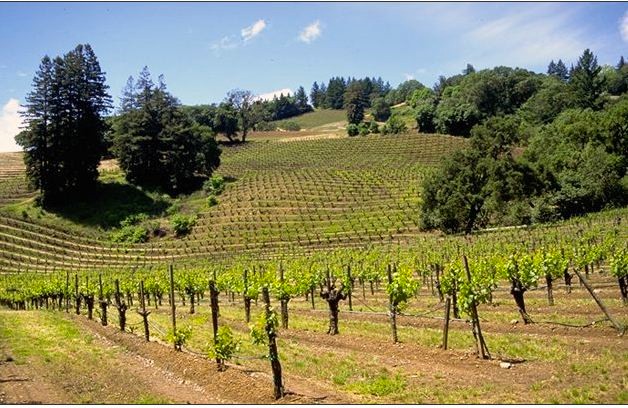 ---
DANIEL KAHNEMAN: "THE MARVELS AND THE FLAWS OF INTUITIVE THINKING"
The power of settings, priming, and unconscious thinking, all are a major change in psychology. I can't think of a bigger change in my lifetime. You were asking what's exciting? That's exciting, to me.
Eugene Higgins Professor of Psychology, Princeton University; Recipient, the 2002 Nobel Prize in Economic Sciences; Author, Thinking Fast and Slow  (forthcoming, October 25th). Daniel Kahneman's Edge Bio Page
[Continue to Daniel Kahneman's Edge Master Class]
---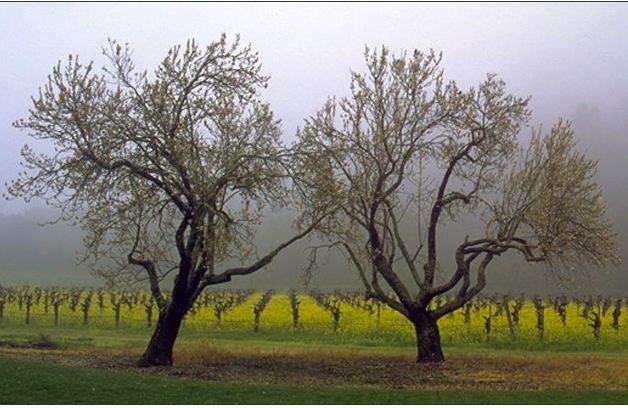 ---
MARTIN NOWAK: "THE EVOLUTION OF COOPERATION" 
Why has cooperation, not competition, always been the key to the evolution of complexity?
Mathematical Biologist, Game Theorist; Professor of Biology and Mathematics, Director, Center for Evolutionary Dynamics, Harvard University; Author, SuperCooperators: Altruism, Evolution, and Why We Need Each Other to Succeed. Martin Nowak's Edge Bio Page
[Continue to Martin Nowak's Edge Master Class]
---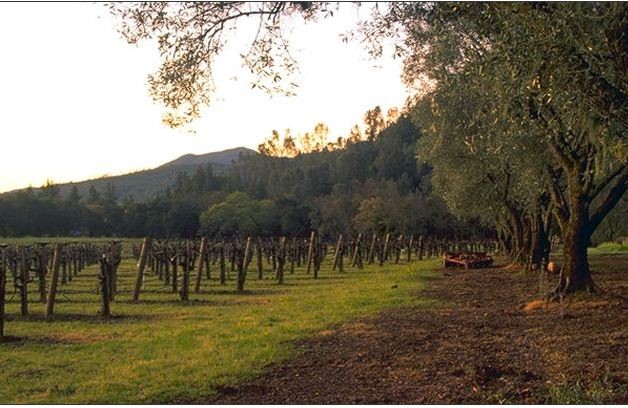 ---
STEVEN PINKER: "A HISTORY OF VIOLENCE"
What may be the most important thing that has ever happened in human history is that violence has gone down, by dramatic degrees, and in many dimensions all over the world and in many spheres of behavior: genocide, war, human sacrifice, torture, slavery, and the treatment of racial minorities, women, children, and animals.
Harvard College Professor and Johnstone Family Professor of Psychology; Harvard University. Author, The Language Instinct, How the Mind Works, and The Better Angels Of Our Nature: How Violence Has Declined  (forthcoming, October 4th). Steven Pinker's Edge Bio Page
[Continue to Steven Pinker's Edge Master Class]
---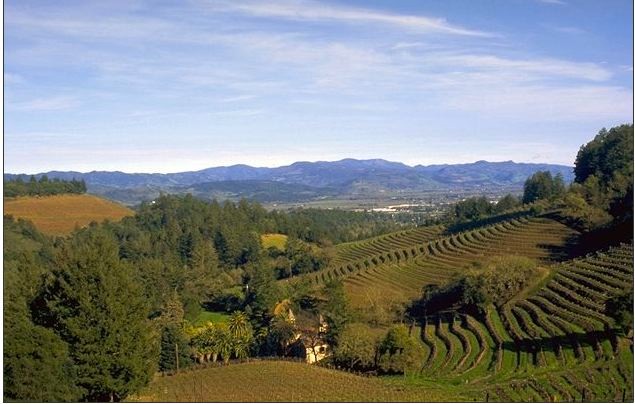 ---
LEDA COSMIDES: "THE ARCHITECTURE OF MOTIVATION"
Recent research concerning the welfare of others, etc. affects not only how to think about certain emotions, but also overturns how most models of reciprocity and exchange, with implications about how people think about modern markets, political systems, and societies. What are these new approaches to human motivation?
Professor of Psychology and Co-director (with John Tooby) of Center for Evolutionary Psychology at the University of California, Santa Barbara. Leda Cosmides's Edge Bio Page 
[Continue to Leda Cosmides's Edge Master Class]
---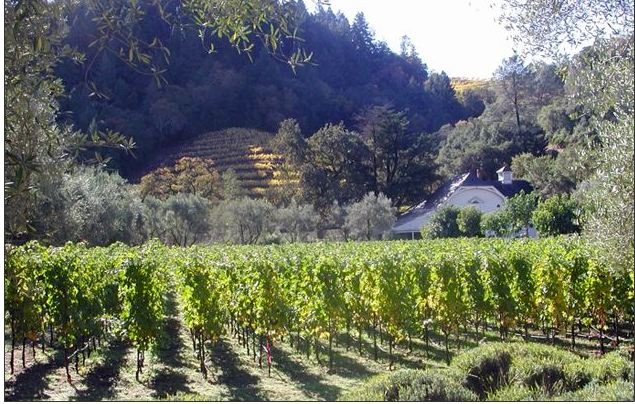 ---
MICHAEL GAZZANIGA: "NEUROSCIENCE AND JUSTICE" 
Asking the fundamental question of modern life. In an enlightened world of scientific understandings of first causes, we must ask: are we free, morally responsible agents or are we just along for the ride?
Neuroscientist; Professor of Psychology & Director, SAGE Center for the Study of Mind, University of California, Santa Barbara; Human: Who's In Charge? (forthcoming, November 15th). Michael Gazzaniga's Edge Bio Page
[Continue to Michael Gazzaniga's Edge Master Class]
---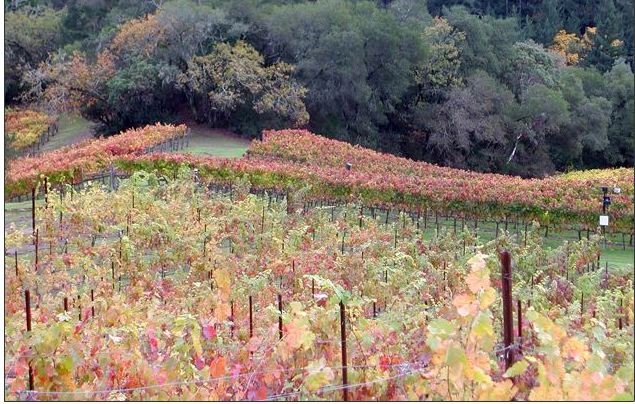 ---
ELAINE PAGELS: "THE BOOK OF REVELATION: PROPHECY AND POLITICS"
Why is religion still alive? Why are people still engaged in old folk takes and mythological stories — even those without rational and ethical foundations.
Harrington Spear Paine Professor of Religion, Princeton University; Author The Gnostic Gospels; Beyond Belief; and Revelations: Visions, Prophecy, and Politics in the Book of Revelation (forthcoming, March 6, 2012). Elaine Pagels's Edge Bio Page 
[Continue to Elaine Pagels's Edge Master Class]
---
"Open-minded, free ranging, intellectually playful ... an unadorned pleasure in curiosity, a collective expression of wonder at the living and inanimate world ... an ongoing and thrilling colloquium." — Ian McEwan in The Telegraph
---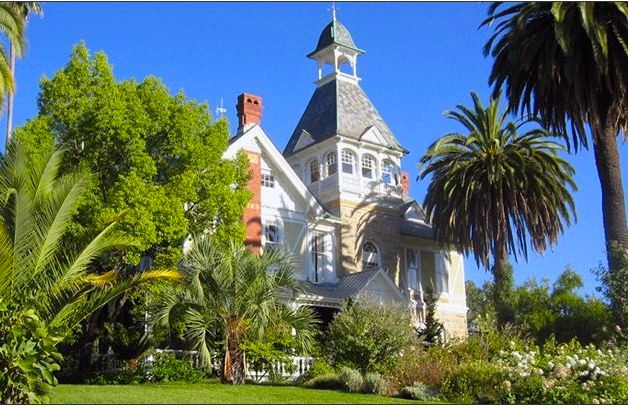 Villa Miravalle at Spring Mountain
The Edge Master Class 2011 was held at Villa Miravelle at Spring Mountain Vineyard in St. Helena, California.
Built 1884 in Saint Helena, CA, by Mexican-American Tiburcio Parrott, the majestic residence dominates the surrounding vineyards and includes spires, wraparound verandas, a conservatory, a grand stone tower, massive front double doors with exquisite stained glass, and a six-story high cupola. Miravalle was designed by architect Albert Schroepfer, who had designed acclaimed structures at Inglenook and Beringer Wineries, and San Fransisco's Orpheum Theatre. ... Tiburcio died within ten years, and Miravalle remained empty for the next seventy. In 1974 Spring Mountain Vineyard and winery were established on the surrounding property.
The Vineyard was bought by Edge member Jacqui (Jacob) Eli Safra in 1992, after which he consolidated several properties into the current 900-acre property, the largest contiguous vineyard in Napa. Safra, a Swiss investor, is a descendant of the Lebanon-Swiss Jewish Safra banking family. In addition to Spring Mountain Vineyards, his other investments include Encyclopædia Britannica and  Merriam-Webster. The entire Edge community wishes to thank him for his thoughtfuness and generosity. And we wish to express our appreciation to General Manager George Peterson, and Customer Relationship Director Leah Smith for their help in organizing a memorable weekend.